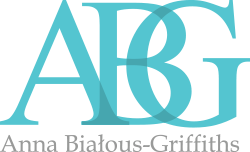 I am a psychologist, psychotherapist, coach, trainer and author of two psychological books.
For over 20 years, I have been helping others successfully achieve their goals in their personal and professional lives.
I conduct psychotherapy for individuals and couples, psychological consultations, coaching sessions, workshops and training.
I help my clients:
to deal better with their emotions such as fear, anger, loneliness, sadness, etc.
to increase self-confidence,
to cope better with stress,
to improve their motivation
to communicate effectively
to build good relationships
I help people who:
are going through a life crisis;
want to get support during difficult life situation;
have experienced trauma;
want to regain inner balance;
want make important change in their life
I work both in English and Polish.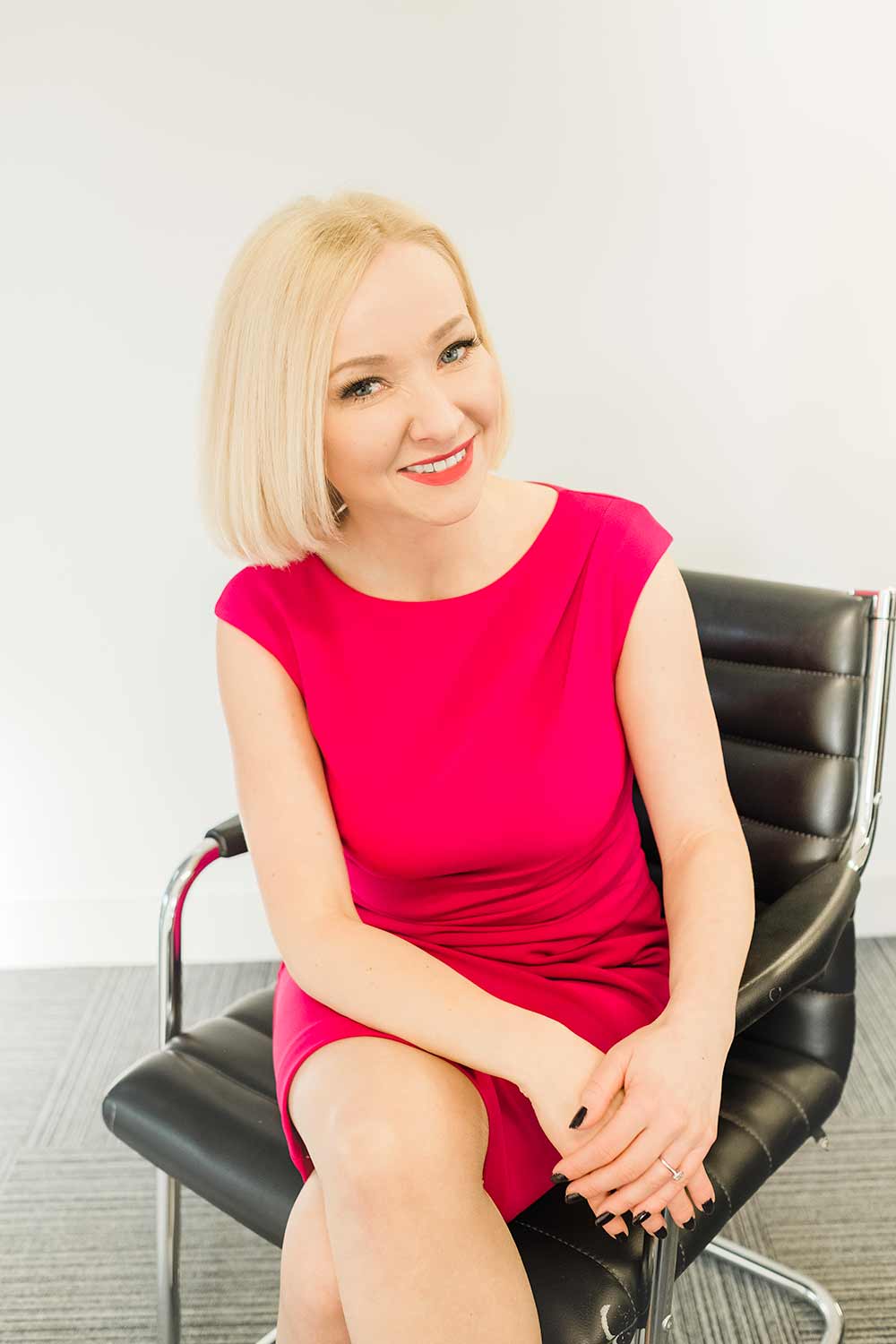 I have conducted thousands of individual and group sessions, when I have focused on helping my clients to achieve their personal and proffesional goals by discovering and using their personal potential.
I graduated from Psychology at the Jagiellonian University, a four-year Psychotherapy training at the Polish Erickson Institute and several years of training at the Human Givens Institute in Great Britain.
I am a member of the British Psychological Society in the UK and I also have a Certificate of Proficiency – a professional recommendation from The British Association for Counselling and Psychotherapy in the UK, which means that I follow the highest ethical and professional standards.

As an expert in Psychology, I cooperate with the media, i.e. Television, Radio and Press. I constantly visit TV and radio programs and write articles about psychology.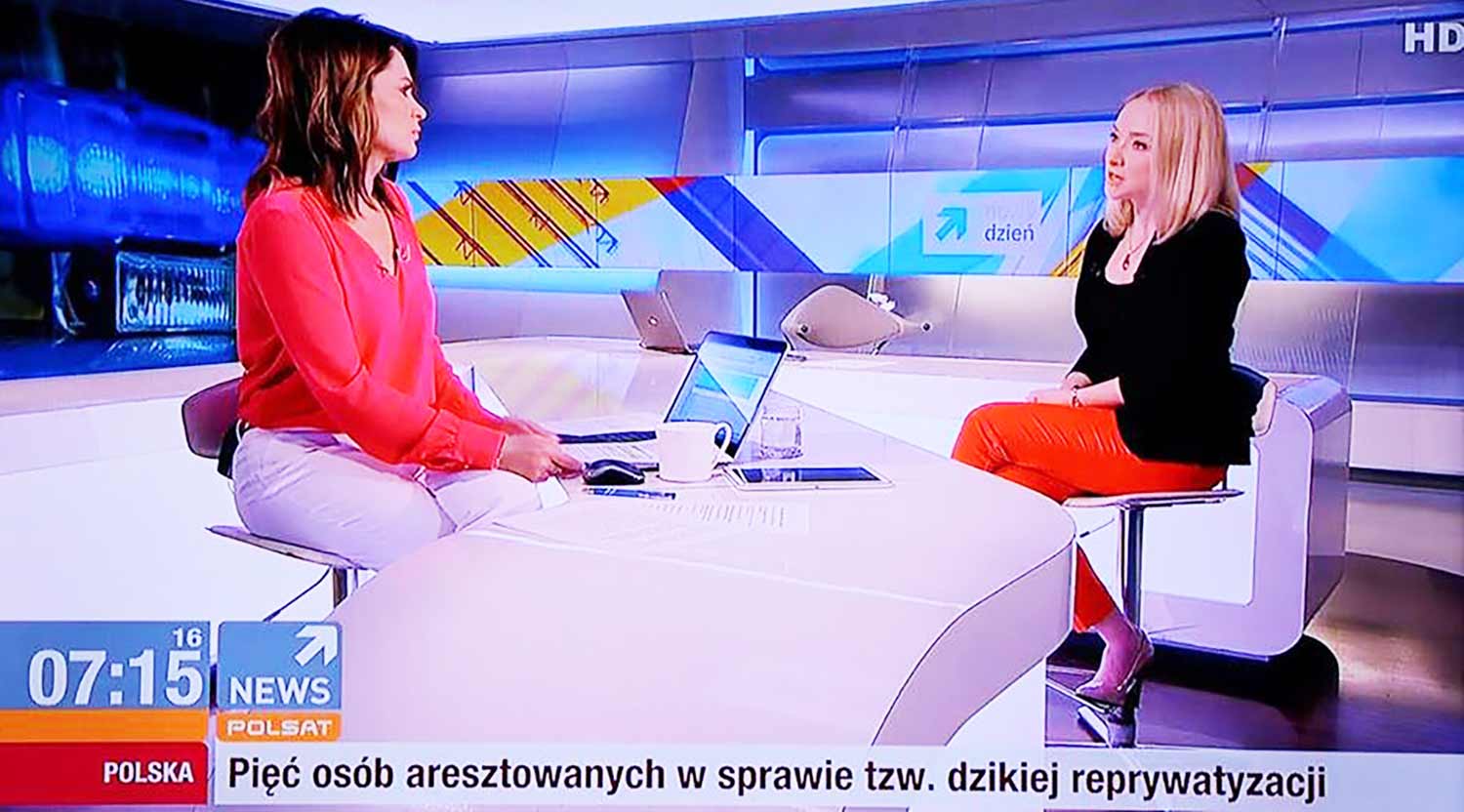 In 2011, I founded the Psychotherapy and Personal Development Centre in England where we offer training, psychological counselling, and psychotherapy.
Thanks to the fact that I am constantly expanding my knowledge and improving my qualifications, in my work I combine psychological and therapeutic experience with modern coaching techniques to strengthen clients both in their personal and professional development.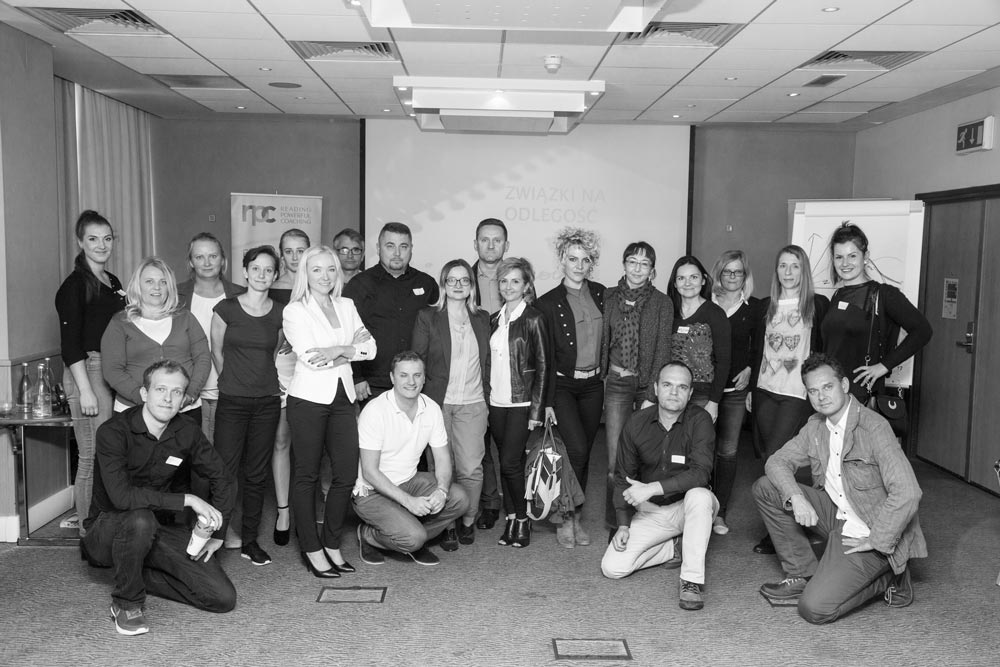 My professional mission is to support my clients so that they can achieve their goals and dreams, act effectively and deal with difficult situations, fully develop, live happily, establish healthy and satisfying relationships with other people.
I wish you to feel joy and fulfilment as often as possible, living in accordance with your most important values.
If you think about something too often, feel frustrated, anxious, sad or exhausted. Despite your best efforts, you can't deal with a problem or you feel like things are out of control. Maybe you feel lonely or misunderstood.
Don't wait. Psychotherapy/coaching will help you to find an effective solution. You will regain control, calmness and energy.
For fast, effective, life-changing conversations… you're in the right place.
Call me today and make an appointment for a conversation,
that can change your life …
Call me today and schedule an chat that could change your life.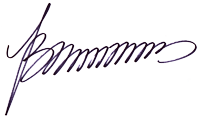 "Anna Bialous-Griffiths is a unique psychologist: In addition to her formal training and expertise, she is able to draw on her experiences both in Poland and the UK and her ability to thrive in both places. Anything she writes is well worth reading!"
 – Joshua Chaffin
Financial Times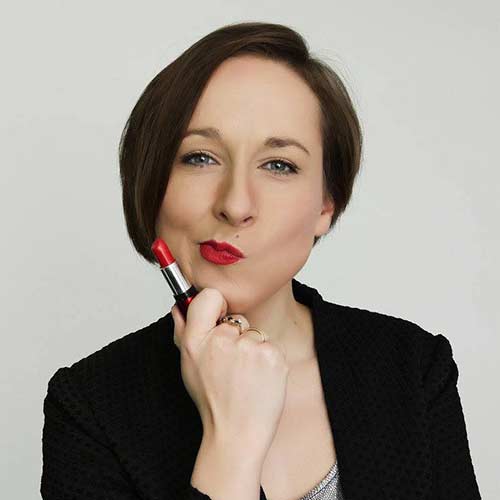 "Anna is the most professional, inspiring and trustworthy psychologist. Thanks to the knowledge Anna has shared with my community, my students know how to overcome their "inner critic" and build confidence – even in difficult situations."
 – Aleksandra Laird
Best English Courses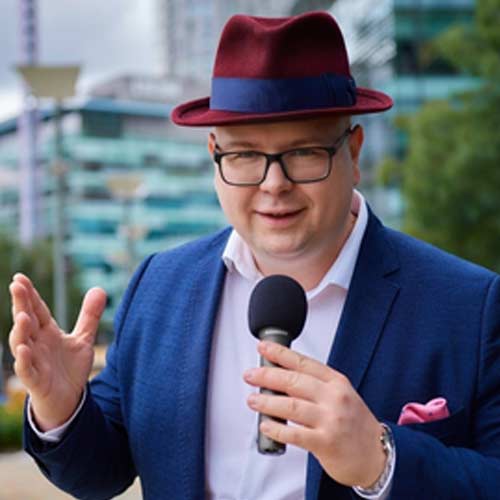 "I have had the pleasure of working with Anna for several years. She is one of the best psychologists in the UK."
 – Wojciech Kołodziejczak
Director of Marketing and Business Development
Life Networker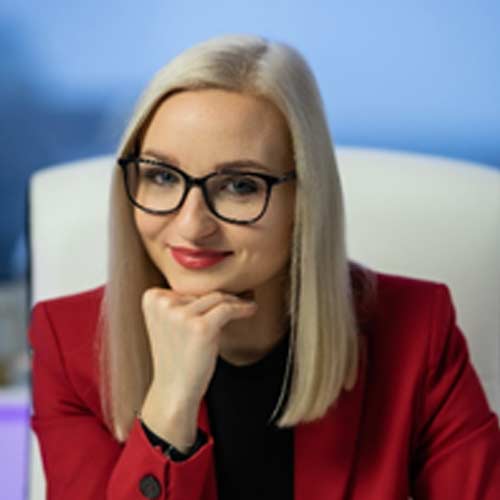 "Individual approach to the client, full professionalism and great commitment from the first contact. Thank you for each individual coaching session. My goals became much clearer. Anna is a person who helps to achieve personal success. I recommend working with her with all my heart!!!"
 – Veronica Grzelak
Psychologist, sexologist, therapist and author of the" Bliżej Siebie" project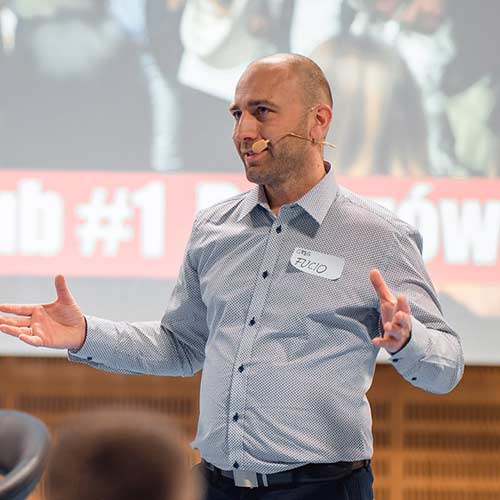 "I had the great pleasure of working with Anna. Extremely professional, effectively helps in removing and transforming thought patterns and fantastically helps in setting and achieving goals. The techniques she uses bring excellent results – both personally and in business."
 – Grzegorz Futyma
BiznesCafe.com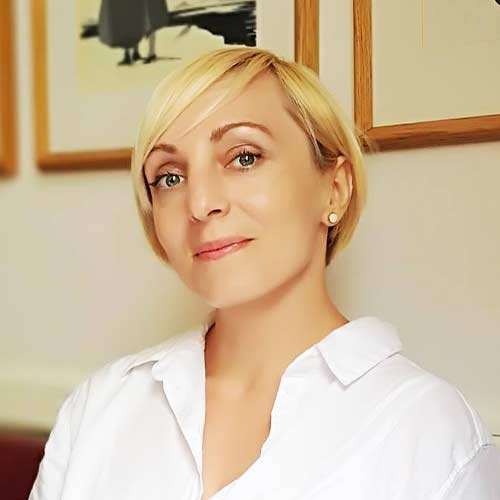 "Anna Białous-Griffiths is one of the best psychologists and coaches I know. Meetings with her are always full of positive energy, but also knowledge and specific solutions."
 – Justyna Hajzik
Immigration consultant at Fragomen
Polish Psychologists' Association
Charity Trustees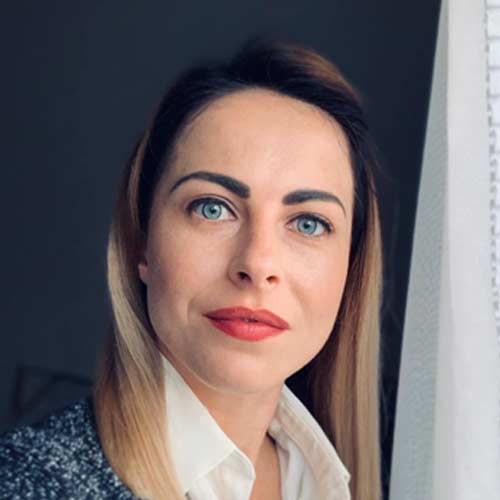 "I am very impressed with Anna's work.
I managed to introduce a healthy balance between duties, work and rest, thanks to which I am more effective. I regained the feeling that I had control over my own life, which increased my self-confidence. My relationship with people around me has changed. I am more assertive and open."
 – Malgorzata Szymusiak
Founder, Director, CEO at Marguerite Laboratories
Participant of the "MIND – Academy of Psychology of Success" program
and the "Success Psychology Club"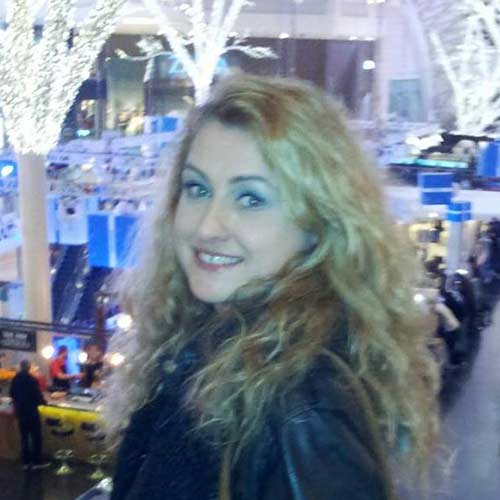 "Anna Białous-Griffiths is a wonderful and warm person. A professional psychologist and coach who conducts sessions and training at the highest level, based on her own experiences, which is why she is effective and credible in passing on her knowledge and helping people. It's worth taking a risk and doing something we haven't had the courage to do before. Take the first right step, take advantage of the opportunity and invest in yourself (…) because what you will receive is priceless value"
 – Agnes Ducher
Entrepreneur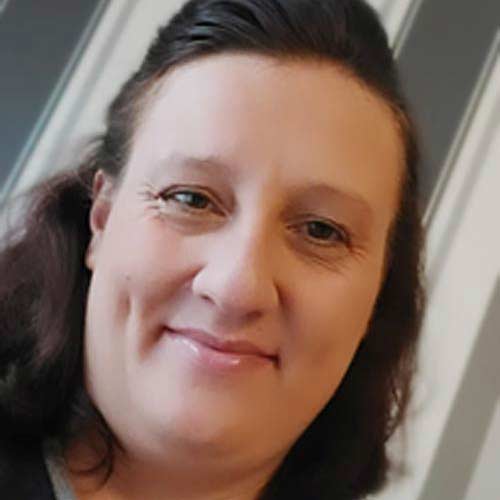 "Thanks to the knowledge I gained, my life changed 180⁰. I have more self-confidence now, I can handle my emotions better.
It's really worth investing in yourself."
 – Teresa Pavska
Active mother of two wonderful children
Interested in personal development
Member of the "Success Psychology Club

"During the program, I felt that I was in the right place and that it was the best investment of my life. I felt that step by step I was finding myself.
Anna Białous-Griffiths is a highly qualified psychologist with extensive scientific knowledge. She is also a person who has transformed herself, which made me feel truly understood."
 – Joanna Cisek
Participant of the "Academy of Psychology of Success – MIND"
and the Member of "Success Psychology Club"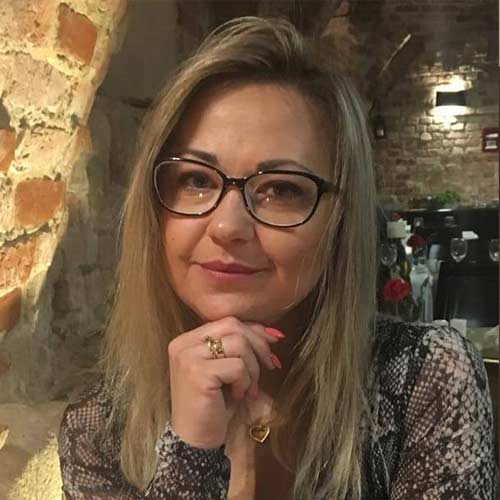 "10 weeks of training with Anna gave me more than my entire life.
I feel the peace I have always longed for.
I can concentrate more. I practice mindfulness, gratitude and healthy eating habits.
It's been 4 months and my weight is not increasing."
 – Anna Pisarska
Entrepreneur
Participant of the "Academy of Psychology of Success – MIND"
and the "Success Psychology Club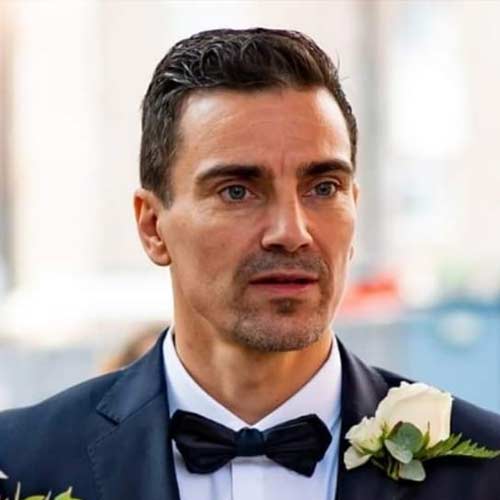 "Thanks to people like Anna, I am proud of what I do and what I have achieved. The effects are cooperation with the best in the world in my industry: Design and Interio Design. The facts speak for themselves.
Thank you, Anna, for what you do."
 – Thomas Severin
TS Design Studio Ltd

"I would like to warmly recommend individual therapy with psychologist Anna Bialous-Griffiths.
Thanks to the psychologist, I learned to set boundaries and deal with emotions.
This therapy has really changed my life!
I feel that for the first time in my life I can fight for myself and my needs.
I used to believe that other people were important, not me.
I also couldn't ask for help, because I thought I could endure everything at the cost of my own health and happiness!
Thanks to the therapy, I learned many ways to deal with stress, relaxation techniques and letting go of intrusive thoughts and worrying.
Now I perceive the difficult experiences from the past in a completely different way and I know that my future depends mainly on me.
Thanks to the help of the psychologist, I am at a completely different stage of life than a few months ago!
Thanks again for your help.
Respectfully."
 – Paulina